Top Reasons Boulder is a Great Place for Kids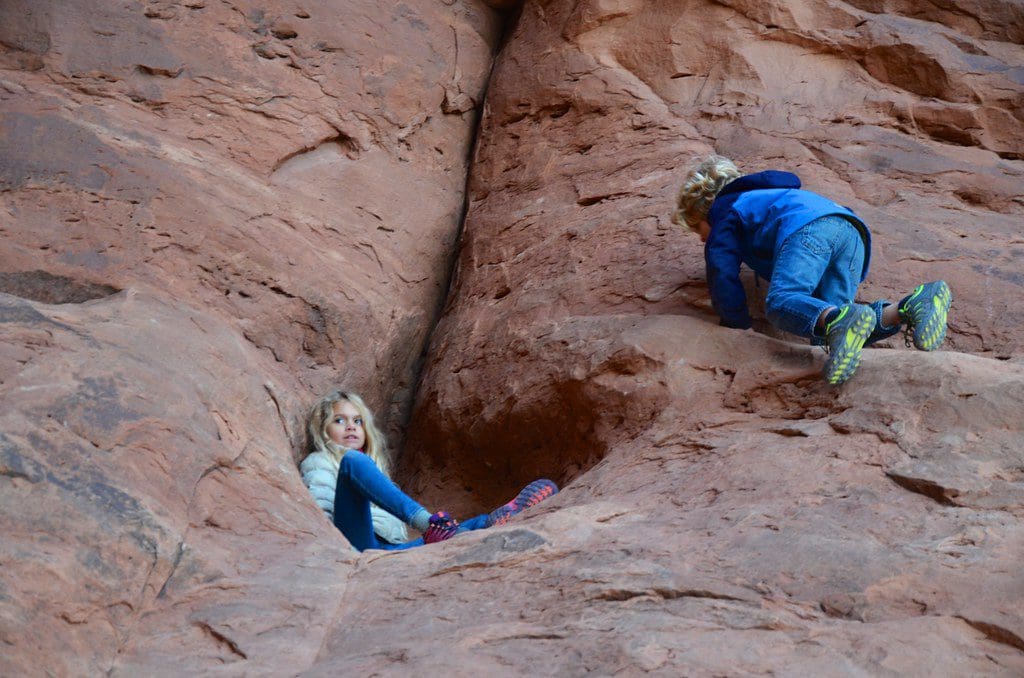 Boulder, Colorado is a great place for children for many reasons. Here are some of the reasons why:
Outdoor Activities: Boulder is a great place to enjoy outdoor activities like hiking, biking, and rock climbing. Children can enjoy playing in the many parks and open spaces in the area, such as Chautauqua Park, Settlers Park, and Boulder Creek Path.
Educational Opportunities: Boulder is home to the University of Colorado, which offers many educational opportunities for children. The university has a natural history museum, a planetarium, and many other educational resources.
Cultural Activities: Boulder has a rich cultural scene, with many museums, art galleries, and theaters. The Dairy Arts Center, for example, hosts events and classes for children.
Family-friendly Events: Boulder hosts many family-friendly events throughout the year, such as the Boulder Creek Festival, the Colorado Shakespeare Festival, and the Pearl Street Mall's annual Trick or Treat.
Local Businesses: Boulder has many locally owned businesses that cater to families and children, including toy stores, bookstores, and ice cream shops.
Community Support: Boulder has a strong sense of community, with many organizations dedicated to supporting families and children, such as the Boulder Public Library and the Boulder Valley School District.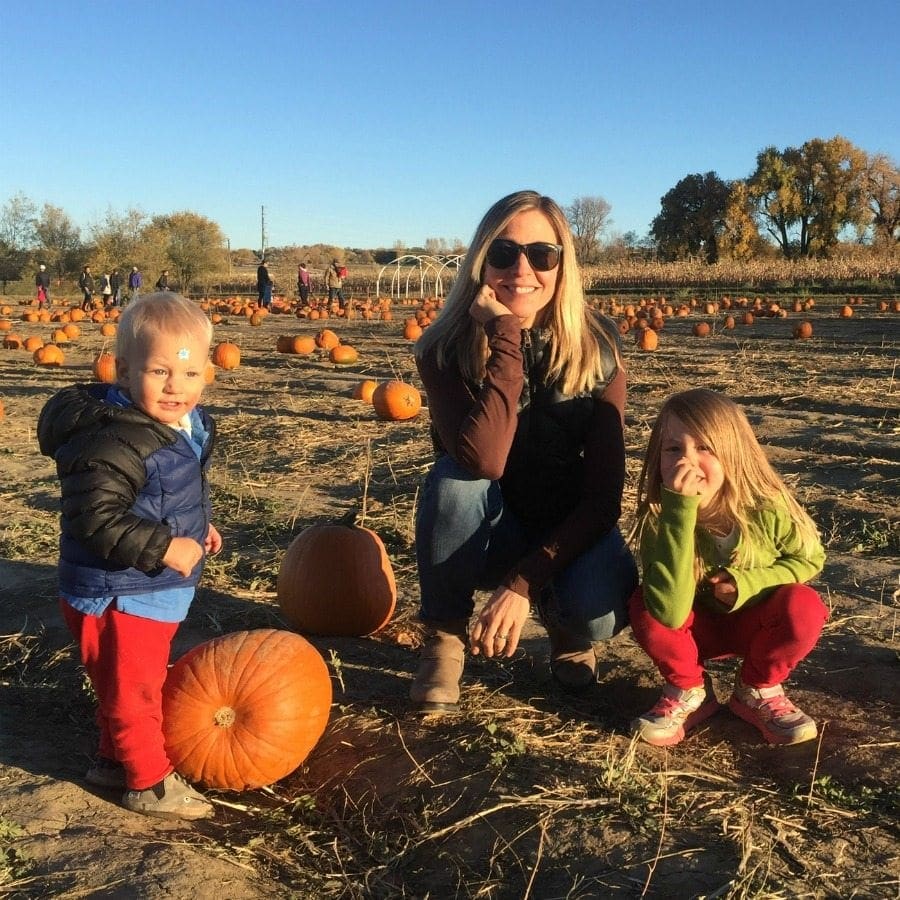 Some fun things to do in Boulder with children include:
Visit the Boulder Farmers' Market
Explore the Boulder Creek Path
Visit the Colorado Shakespeare Festival
Go to the Boulder Reservoir for swimming and boating
Visit the Boulder Museum of Contemporary Art
Take a hike in Chautauqua Park
Visit the Butterfly Pavilion in nearby Broomfield
Attend a concert or show at the Boulder Theater or Fox Theater
Take a ride on the Boulder Creek Miniature Railroad.
Overall, Boulder offers a great mix of outdoor activities, educational opportunities, cultural events, and community support, making it a great place for children and families to live and visit.