Boulder, Bouldering, and Beyond: Why CU Students Love Their Rocky Mountain Playground
The University of Colorado Boulder, nestled at the foothills of the majestic Rocky Mountains, offers an academic experience unlike any other. Students who choose to study here not only receive a world-class education but also have the unique privilege of calling Boulder their home. There are several compelling reasons why University of Colorado students in Boulder love the city and the opportunity for bouldering in the Rocky Mountains right in their backyard.
First and foremost, the natural beauty of Boulder and its surroundings is truly awe-inspiring. The city is known for its striking views of the Flatirons, a series of rugged rock formations that rise dramatically from the landscape. These iconic landmarks serve as a constant reminder of the breathtaking wilderness just beyond the campus boundaries. Whether it's hiking in Chautauqua Park, exploring Eldorado Canyon, or simply enjoying a picnic along Boulder Creek, students have access to outdoor adventures that invigorate the soul and provide a refreshing escape from academic pressures.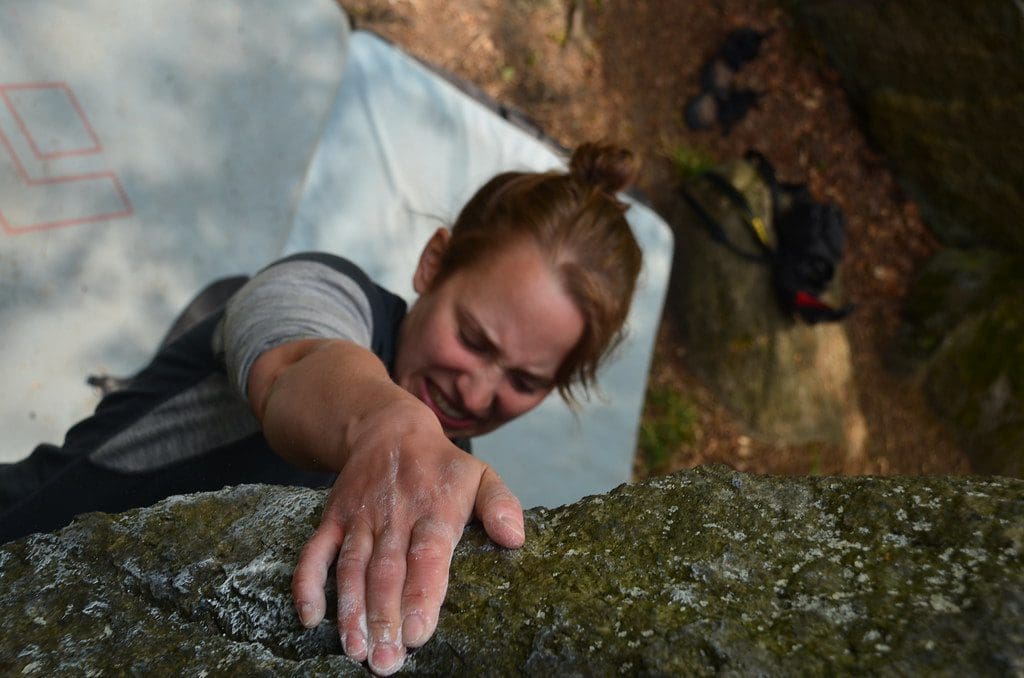 One of the most beloved activities among students is bouldering, a form of rock climbing that requires strength, agility, and problem-solving skills. The Rocky Mountains provide an ideal playground for bouldering enthusiasts, with countless opportunities for both novice and experienced climbers. The proximity of these natural bouldering spots, such as Flagstaff Mountain and Boulder Canyon, means that students can easily incorporate this thrilling sport into their daily routines.
Moreover, the sense of community in Boulder is unparalleled. The city is known for its environmentally conscious and health-oriented culture, which aligns perfectly with the values of many students. From farmers' markets to yoga studios to outdoor music festivals, Boulder offers a vibrant and inclusive environment that encourages personal growth and well-being.
Additionally, the University of Colorado Boulder campus itself is often described as one of the most beautiful in the world. Its red-brick buildings and well-manicured lawns are complemented by panoramic mountain views, creating a picturesque setting for learning. Students love the fact that they can study, relax, and socialize in such a stunning and inspiring environment.
In conclusion, the love that University of Colorado students in Boulder have for their city and the bouldering opportunities in the Rocky Mountains is rooted in the unique blend of natural beauty, outdoor recreation, and a tight-knit community. It's a place where education, adventure, and environmental consciousness come together, making it a truly exceptional place to live and learn. Boulder's charm extends far beyond its academic offerings, and for those who call it home, it's a place of endless exploration and growth.