Boulder to Nederland: A Rocky Mountain Road Trip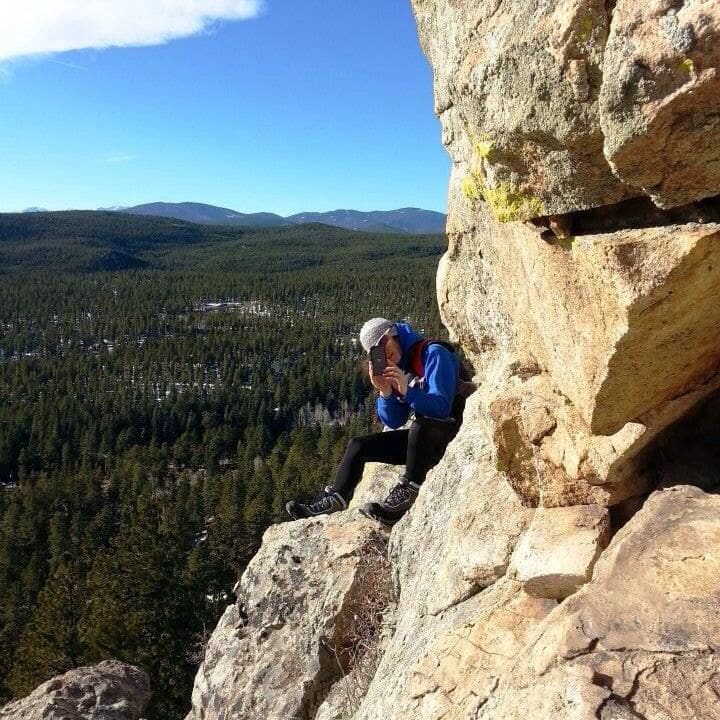 Are you looking for an exciting day trip from Boulder, Colorado? Then look no further than Nederland, Colorado! Located just a short drive from Boulder, Nederland offers a unique experience for visitors looking to explore the area. From the historic downtown to the breathtaking mountain views, Nederland provides an array of activities and attractions for the whole family. Read on to discover the best things to do and see in Nederland, Colorado and find out why it's the perfect day trip from Boulder!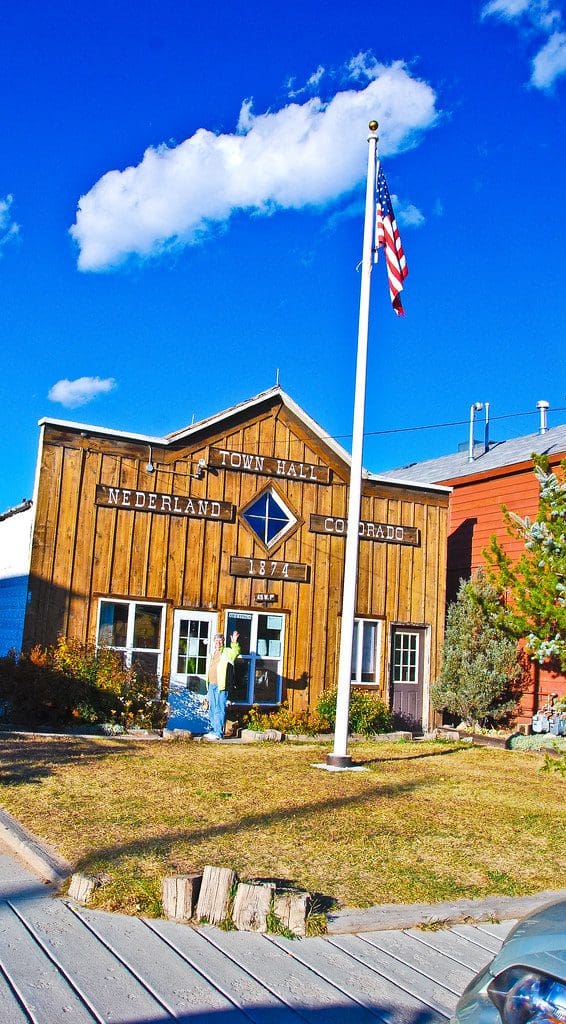 Exploring the Scenic Beauty of Nederland
Nederland Colorado is a small mountain town located just 25 miles west of Boulder. It is a perfect destination for a day trip from Boulder, offering a variety of activities and attractions for visitors to enjoy. From hiking and biking to shopping and dining, there is something for everyone in Nederland.
The scenic beauty of Nederland is one of its main draws. The town is surrounded by mountains and forests, providing visitors with stunning views of the Rocky Mountains. There are numerous trails in the area, including the Caribou Trail, which offers breathtaking views of the mountains and the Indian Peaks Wilderness. For those looking to explore the area by bike, the Peak to Peak Scenic Byway is a great option, offering a scenic route through the mountains and forests.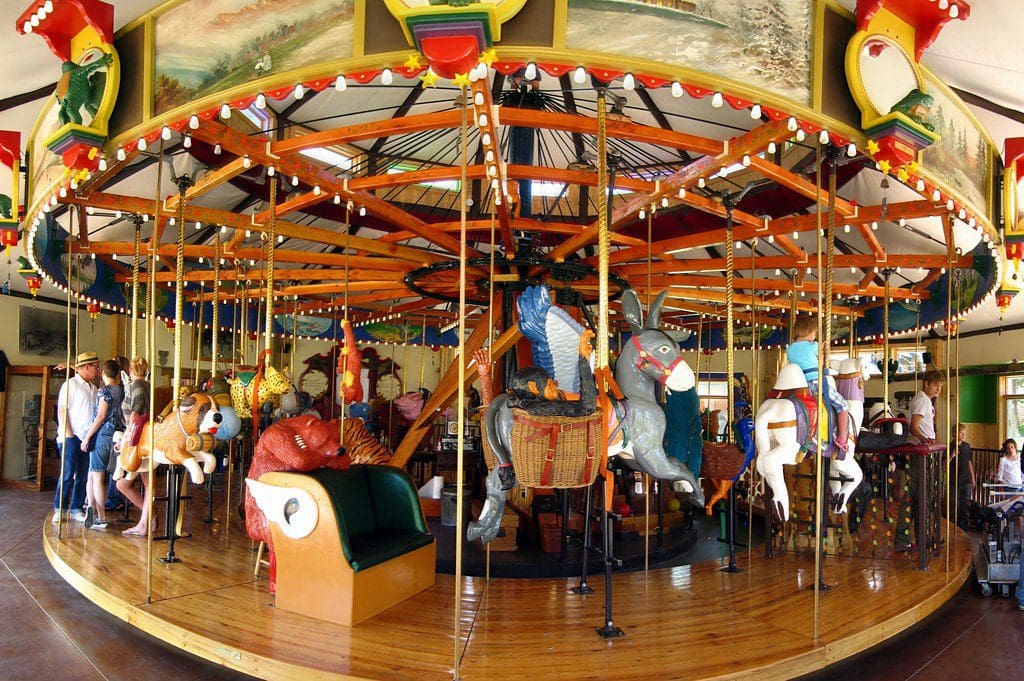 Nederland also offers a variety of unique attractions. The Carousel of Happiness is a popular destination, offering visitors the chance to take a ride on a vintage carousel. The town also hosts a variety of festivals and events throughout the year, including the Nederland Music and Arts Festival and the Nederland Heritage Festival. Visitors can also explore the town's unique shops and restaurants, offering everything from local crafts to delicious food.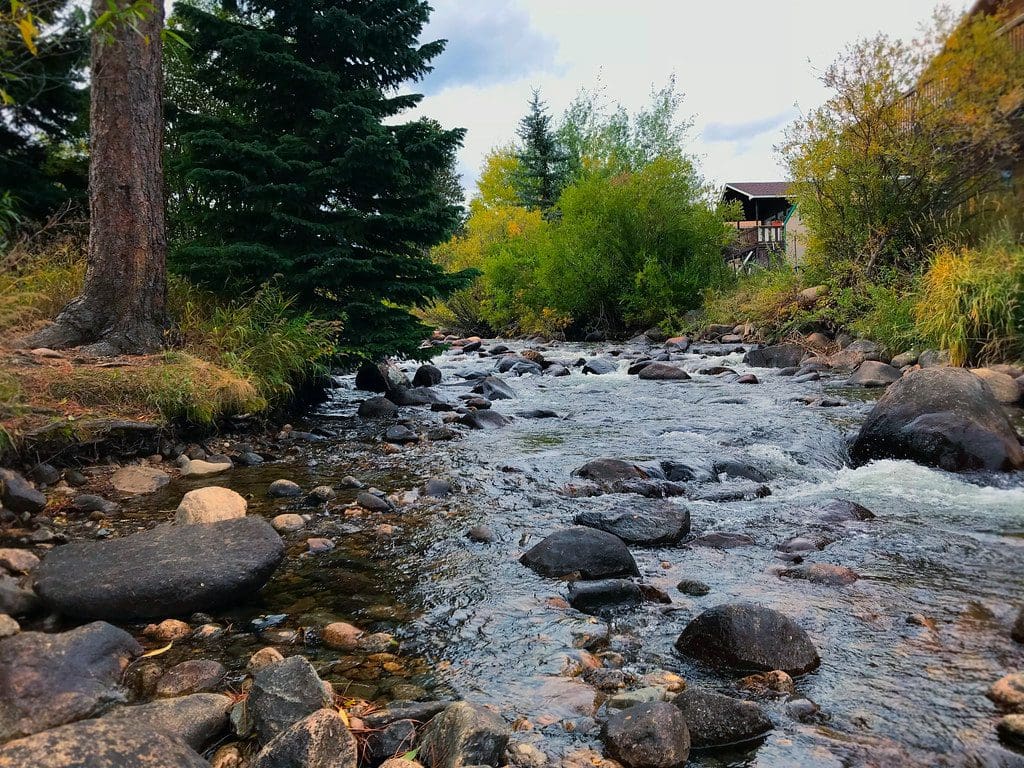 Uncovering the Unique Culture of Nederland
The town of Nederland also boasts a vibrant music scene. Every summer, the town hosts the Nederland Music and Arts Festival, which brings together local and national musicians for a weekend of music and fun. The festival features a variety of genres, from bluegrass to folk to rock, and is a great way to experience the unique culture of Nederland. Whether you're a music lover or just looking for a fun day trip, Nederland has something for everyone.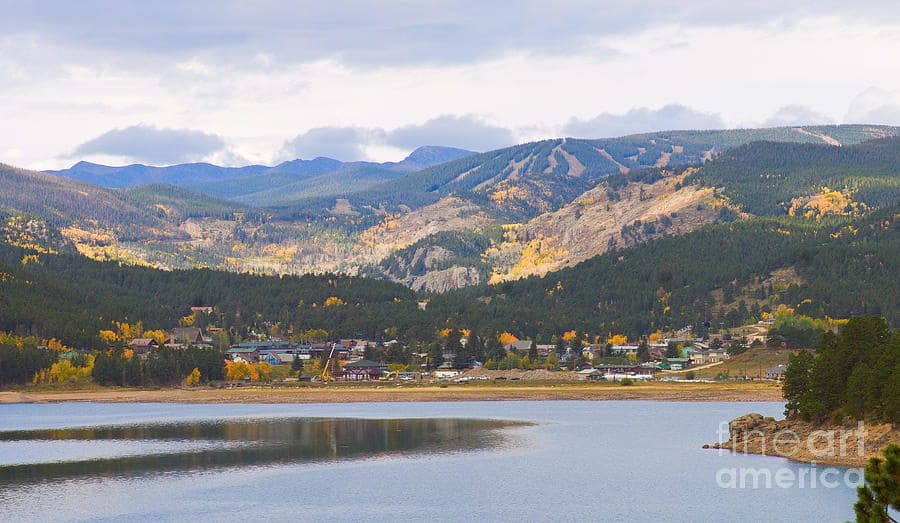 Uncovering the Hidden Gem of Nederland Colorado
Nederland Colorado is a beautiful and unique mountain town just a short drive from Boulder. It offers a variety of activities for all ages, from fishing and skiing to shopping and dining. Whether you're looking for a day trip or a weekend getaway, Nederland is the perfect destination. With its stunning scenery, friendly locals, and diverse activities, Nederland is sure to provide visitors with an unforgettable experience. So what are you waiting for? Pack your bags and head to Nederland for a day of adventure and relaxation.